In the SAP environment, our team members have played integral roles in all phases of full lifecycle implementations, driven controlled change, delivered ad hoc and continuous end user training and provided on going support.
If you are facing a skilled resource shortage, contact us to see how Procure to Report can assist.
Experienced and capable, Procure to Report resources have a long track record providing SAP Support Services. These services are centered around though not limited to our core strengths in Materials Management & BW Data Warehousing.
Along side an understanding of what it takes to meet service delivery requirements, the majority of our support resources have attained ITIL V3 certification.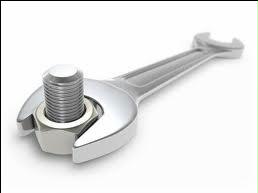 Assembling a team of functional professionals to deliver an SAP project? Often complicated or customized solutions creep into project scope due to knowledge gaps around what SAP can deliver from it's standard offering. Whether it's a full life cycle implementation or a small statement of works, Procure to Report can provide specialist expertise.

---